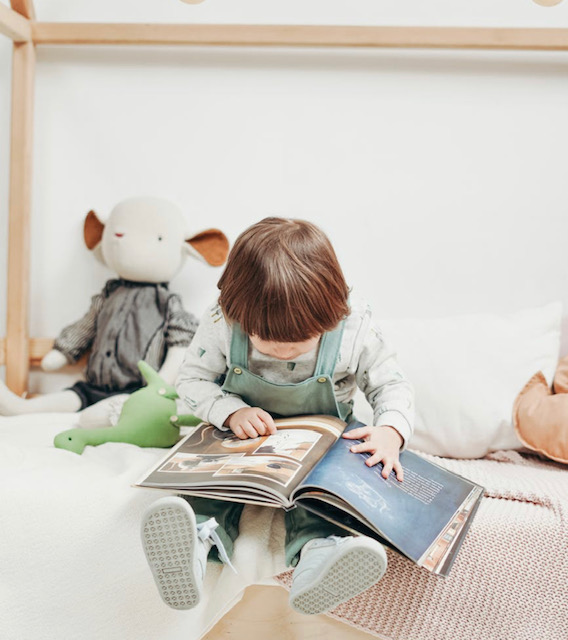 Effective Teaching Programs
for Your Children
Cheekwood Child Development Center in Nashville, TN provides various programs appropriate for your little ones. These are: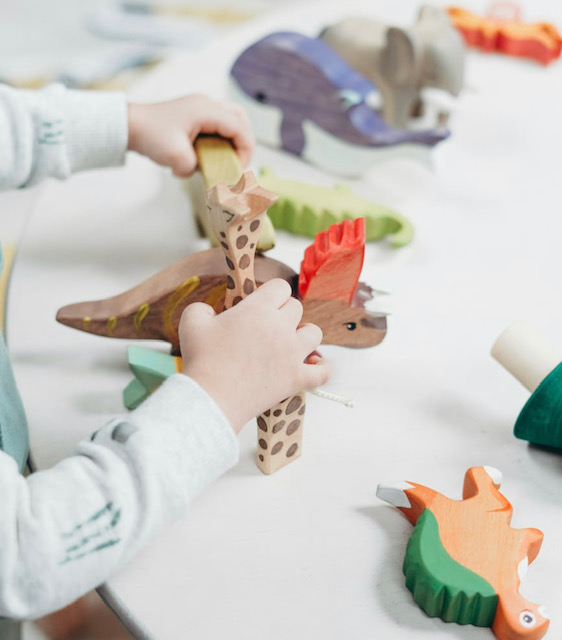 Terrific Toddlers and Explorers
Are your toddlers and twos ready for a day of hugging, cuddling, and exploring the world around them?  In the next 2 levels your child will embark on a journey full of discoveries.  Our trained staff provides a stimulating and safe environment for them to explore through purposeful play activities and lots of love.   
Prepared fun activities include singing, dancing, reading, counting, story time, early Spanish introduction and creative arts just to name a few of the things your little one will get to enjoy.  Our Toddler group will enjoy outside time and exploring nature on their own covered playground area complete with a soft area to tumble around on.  Our Explorers group have a large playground all to themselves complete with swings, toy trains, and forts to open their little imaginations.  Each day you will get an overview of their day sent to you through our HiMama app and you can even send and receive messages and pictures directly to your child's teacher during the day.