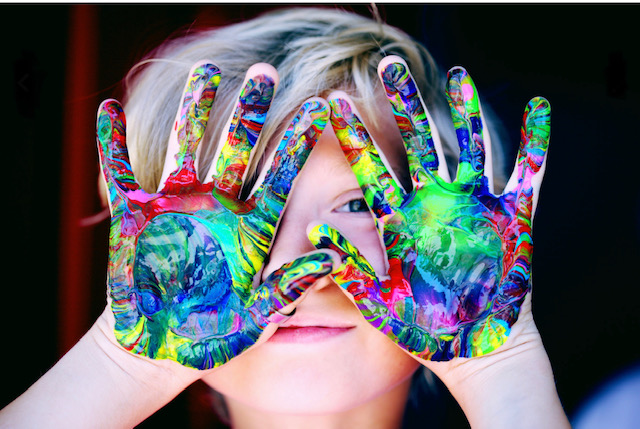 Tennessee's Trusted
Child Development Center
3 families who were dedicated to providing quality childcare within a safe loving environment founded the school.  Our Director, Lisa Travis, is one of the founders and has been here since July 1, 1994.  Ms. Travis is a graduate of David Lipscomb University and has her Montessori Degree from the North American Progressive Montessori Institute.  She is also a member of NAEYC.  Our curriculum is overseen and developed by Ms. Travis for each classroom.  The curriculum incorporates assessments of your child's developmental progress throughout their time at Cheekwood.   
Founders Professor Frank Farley and Dr. Louisa Farley, or Pa and Nana as the children all lovingly called them, served as curriculum supervisors for more than 10 years before retiring.  Dr. Farley, a reading specialist, still helps with curriculum development and implementation.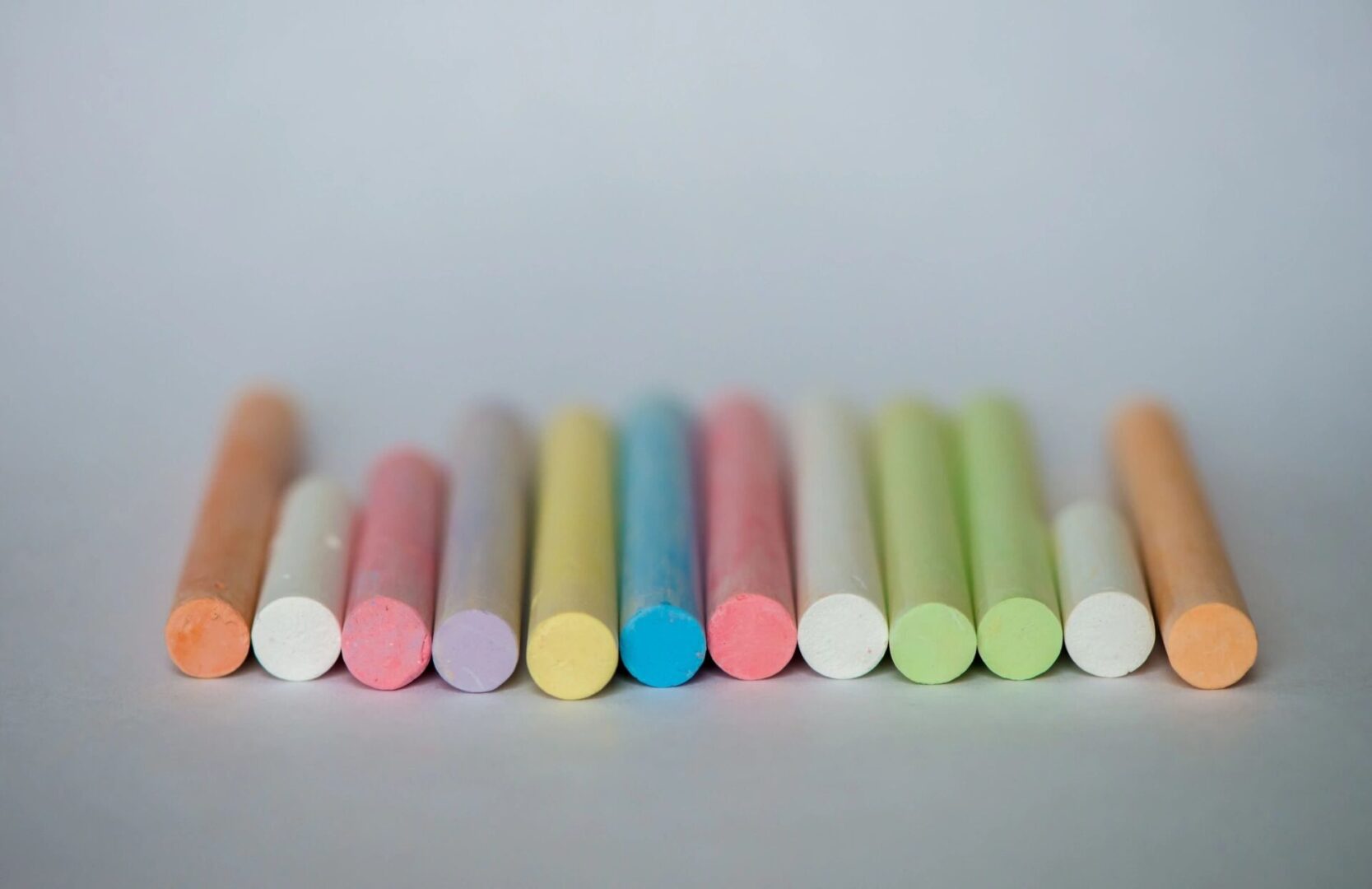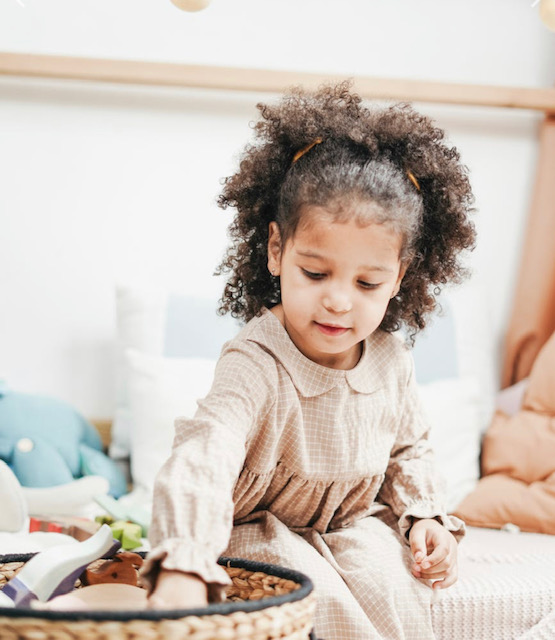 Our teaching staff of dedicated professionals all receive annual training in both first aid and CPR in addition to receiving a minimum of 20 hours of continuing education in early childhood education topics.  All Lead teaching staff hold a Bachelor's degree or higher and all Teaching Assistants have completed their TECTA certification within the first 12 months of employment. "
In accordance with Department of Human Services, each employee is finger printed and receives a background check through TBI. 
At our center, we encourage the involvement of parents in our activities. We have many events and parties where parents and guardians are welcome to attend. There is also a message board at each room where you can see all upcoming events and important notices. Our school also has a monthly newsletter that you will receive via email.
Every year, our school conducts parent-teacher conferences and group parent meetings. If you are interested in planning the future of the center, you may join our parent board that meets quarterly. You may also contact our director with suggestions or ideas.